The only way, healthcare becomes fair: is to have public ownership of buildings and "machinery", hiring of people supported by public owned education, and manufacture of the drugs, etc being used. Private ownership of any of these things insures failure; let a doctor be for healing, a nurse be for helping, and a public accepting the real world costs of what we need; without the descent into chaos.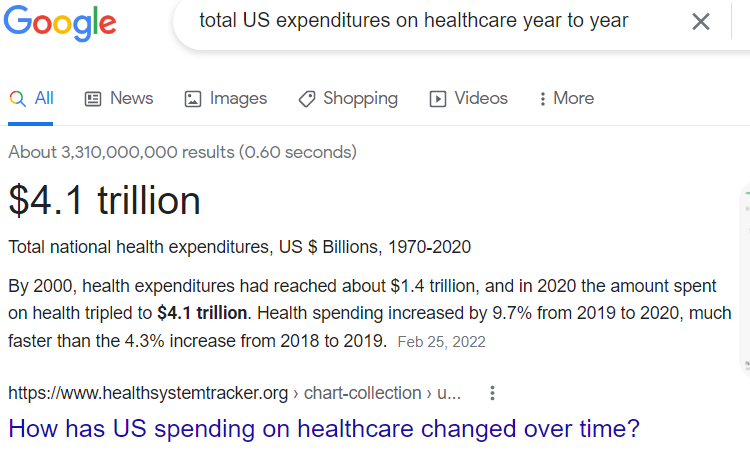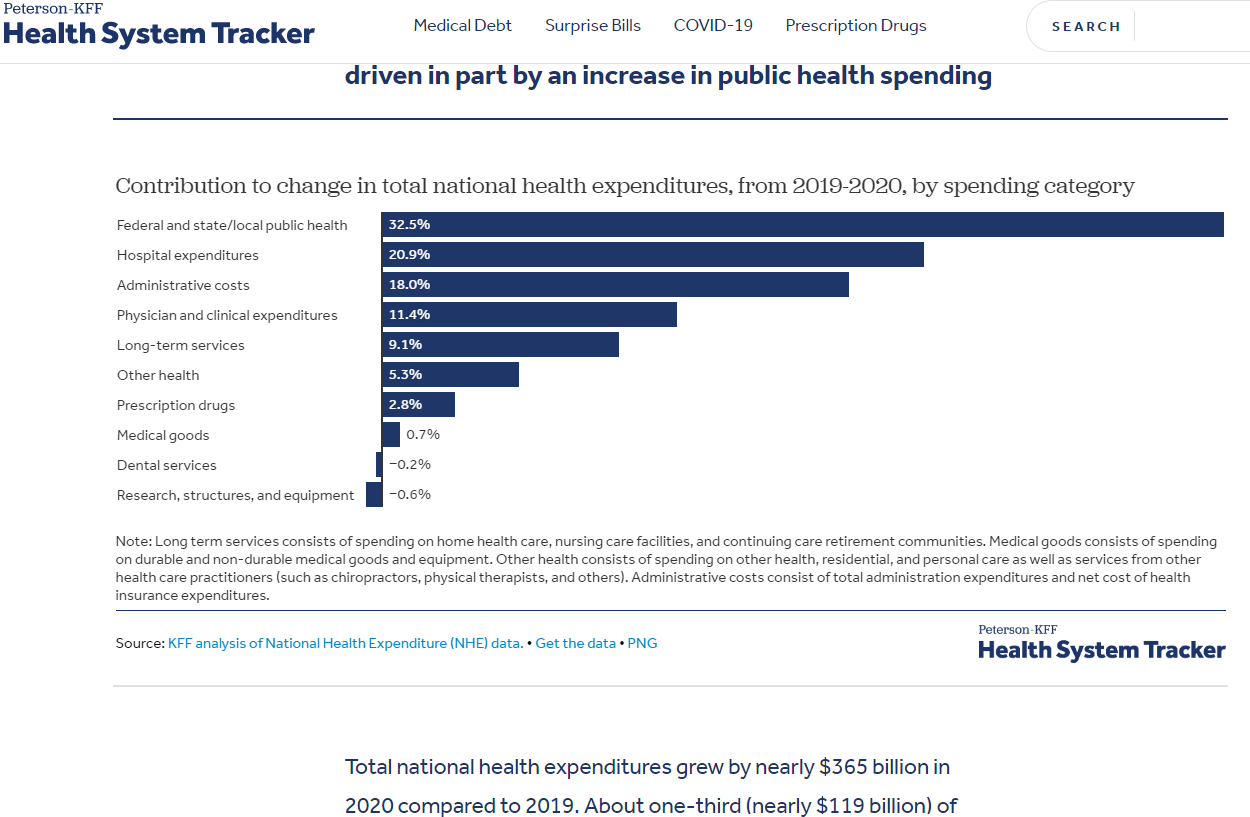 one trillion dollars is equal too= 100 million workers, each paying ten thousand dollars; after taxes.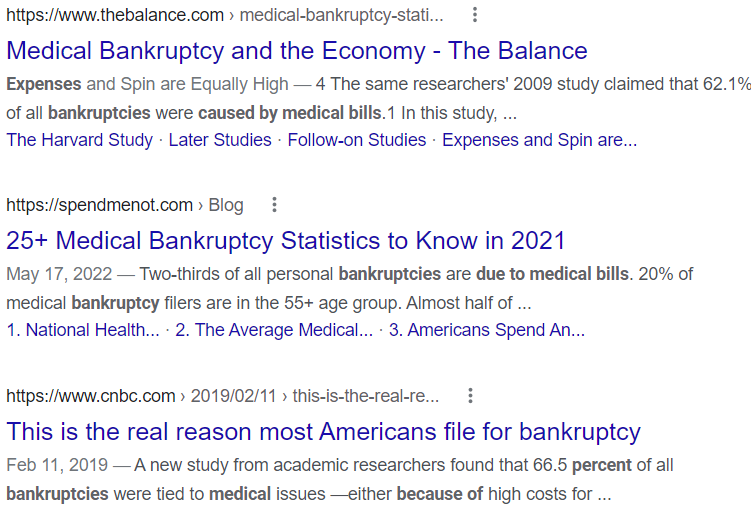 in a real democracy you are the owners; you get the bill! In this failed communist state (only the university diploma decides); they merely inflate the currency, and do not pay the debts; claiming gdp that does not exist beyond fantasy. BUT then you don't care, right? Because you ain't going to pay, right? BUT CONSIDER THE TRUTH OF ISRAEL:  "disguised corporations" bought up every property that went up for sale in the land of Palestine, silently (tell no one) for 30 years; renting it back to those people cheap; and they loved it, "this is great". UNTIL THE DAY when the ships docked, and a flood of Jews came demanding they owned the property now, with tanks and machines guns and deeds. "YOU, are next"!  While Israel; was bought with "real world money; the result of world war 2″/ America is being sold for lies, and inflated counterfeit currency by those who betray us all. To hide their failure, and all the universities have stolen. the question, why: did so many Palestinians sell at the end? Because it was EASIER; to sell, and let the corporations put on new roofs, and more. "inflation" causing rising prices to do the work; would add in, as all shouted: "just like Americans, NOT in my lifetime". but the majority, were wrong. Imagine that!









LIMITED CAPITALISM (VOTING FOR OURSELVES, TO LIMIT HOW MUCH OR HOW LITTLE ANY CITIZEN MAY EARN IN A YEAR/ OR POSSESS IN A LIFETIME; PERIODICALLY TO INSURE WE ARE IN CONTROL.)  GIVES BACK OUR NATION, OUR LIVES, OUR PROPERTY TO THOSE WHO ARE CITIZENS HERE. AND RE-EVALUATES THE CLAIM OF ALL OTHERS BY OUR JUDGMENT THROUGH OUR LEGAL OWNERSHIP, CALLED: CONSTITUTIONAL FIRST AMENMENT;  REDRESS OF GRIEVANCES.  WE THE PEOPLE DECIDE NOW; BY TAKING OUR EMPLOYEES TO COURT:  to examine whether they kept their oath of office, to us all.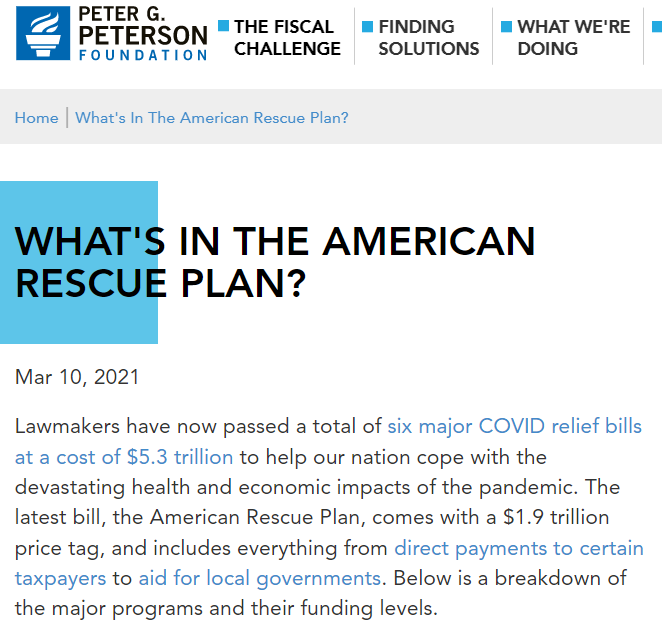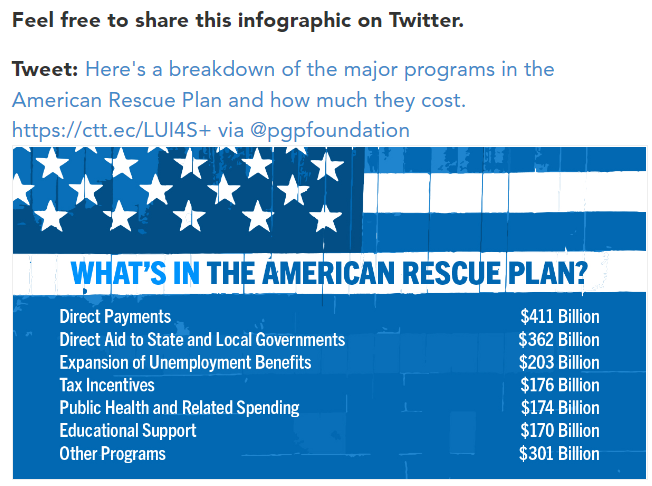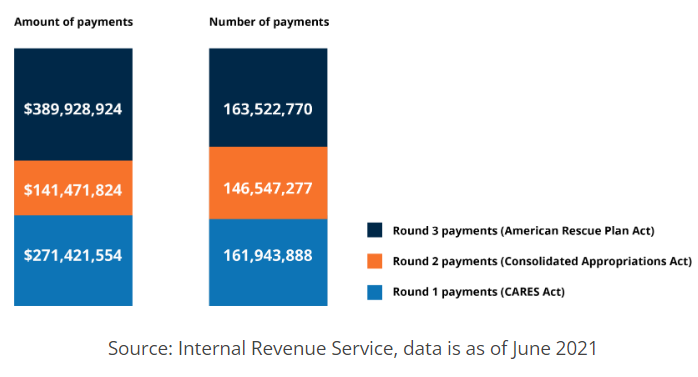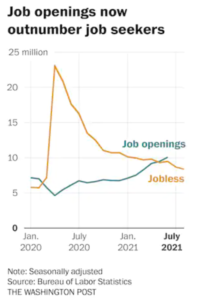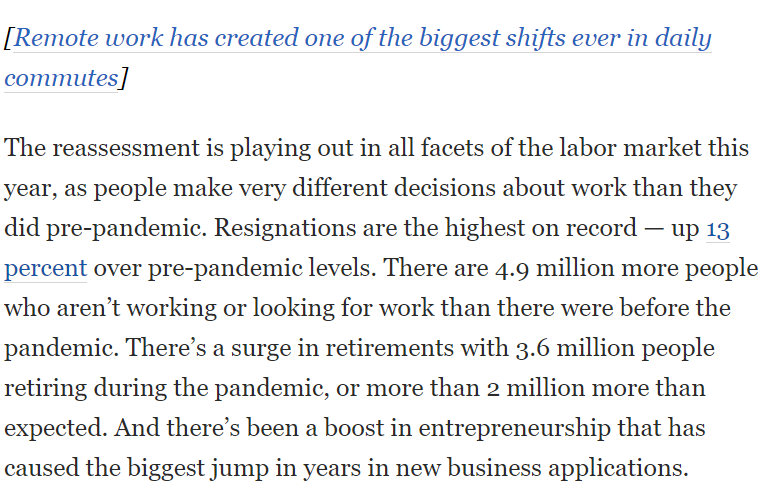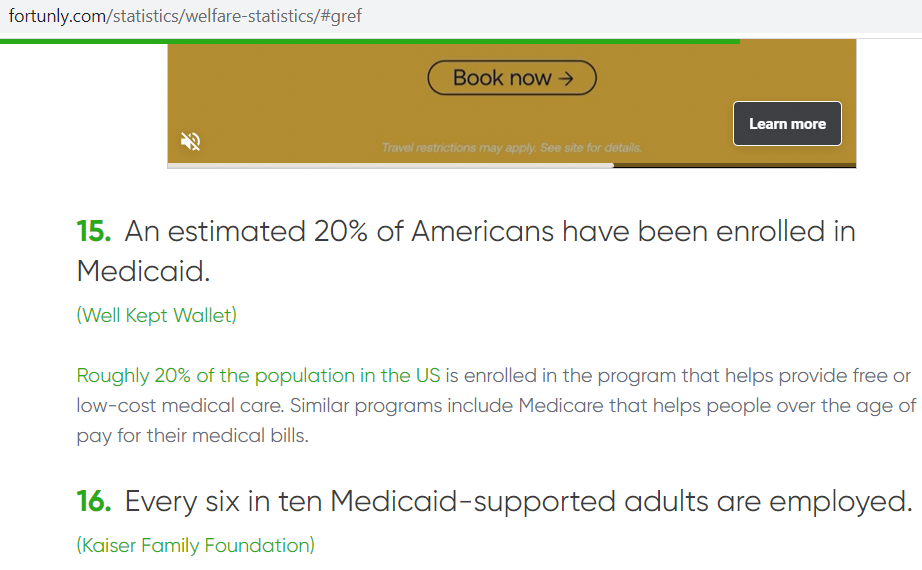 Today, I find in the mail (5 months later), from insurance: total claims for 2022 processed, for my one hour operation a broken fibula (small lower leg bone) due to falling on icy steps. On 5/31/22 charge is now $64,649.47.   Patient review on 6/16/22:  the charge is now $66,404.04; and not even a phone call, visit, etc.  The latest charge in May: doctor called on phone to have me come in for a final x-ray. To which I said no/ the price is too high. I was billed $1,164.00 for that phone call!  AND IF NOT FOR MEDICARE;  would it not have been the same:  as is either fraud to medicare/ or, if younger deliberate extortion to consume and enslave; "all you got".  I add for reality: the doctor was surprised at the billing when I told him the amount "in may". So, be careful where you look; as all forms of coding in that bill are deliberate attempts to hide the truth of reality.


AND YOU, REFUSE TO FIGHT;  how dare you!  As a nation; you deserve what you get/ even if as an individual you do not. Because you believe, "hasn't hurt me yet". Discarding the fact: currency inflation/ discarding debts to the future (let the children pay) is how America pays. Which always ends with depression, because reality was thrown away too. extortion simply means: a tiny few hold all the currency/ and your democracy has died; unless you take it back. Since they now have access to all the resources left, with a world filled with hungry people looking for security: the army of the rich will invade, and every form of privacy being breached; will find any who charge them with tyranny. So its war, and the devastation of everything/ the loss of final resources, and much more. Leaving the only way out as "we the people"; by using redress of grievances as is the law:  will control this bankruptcy for ourselves. In a courtroom, where we are the judge. Nothing less will let this nation survive; because that is where universities chose to take you; and they don't believe you can do it. AS no cult, is allowed to question its leaders. Now don't you worry: just because "your university saviors" released a biological weapon called covid on you/ so they could collect trillions of dollars, and complete freedom to annihilate all of nature in worship of their god of evolution; they claim is chaos. that is no reason to believe they are ready to commit genocide on you:  "just yet". after all, what good is life, without slaves?
That requires as a nation we decide what the limits are; because you don't get to say "let the children pay" anymore. Let reality enforce: you SHALL NOT risk the vast majority to save a tiny few/ as is consistent with nature. Let social security be a percentage of income as a nation; dissolving all other forms and types of pensions; ONLY THIS ONE. No medicare (pensioners choose; your money your decision for each other) or medicaid (a job guaranteed with a living wage/ nothing more) or other. Establish "time to die"/ as does nature; because the end result is, overpopulation has no friends.
NONE should die of little things, repairable things that are fair to all. NONE should be entitled to "major things"/ as is, we do all have to die; or the children cannot live. NONE of healthcare, should be determined by money; all are equal as life. Therefore insurance ends, because it has failed; and produced what now occurs. NO counterfeiting of money, or debts incurred by government: CHOOSE. Public education from the "fifth grade on" in medical awareness and realities useful to aiding life itself. NO MORE was is decided by leaders: defend only/ which moves the money spent; to life instead of death.
Government is not the answer to healthcare/ insurance is not the answer to healthcare. Insurance allowed: "since I won't pay/ I WANT, the most expensive doctor and place possible; to do me". Which is catastrophic; as proven by the extortion of this day. The answer is: we create the collection of health insurance; through a bid process among insurance companies, where the public picks for a specific area/ who will or will not provide that service. Repeated every 4 years along with the election process. Testing will establish the size and responsibilities of "insurance like companies"/ who are now responsible to the citizens instead of a corporate boardroom or investors. You are the investor/ and you will hire, replace, or fire them every four years. Full disclosure is required.
We will decide the schooling needed by any healthcare professional/ and we will decide, who can and cannot educate, and how many will be educated to insure a fair competition; that extends to the price of what we pay. We will pay for that schooling as a public decision; and those who graduate, will work for us an equal and equitable amount of time. Beyond that window; private enterprise shall allow the public to decide who shall or shall not do their work, for health or care.
To: carle
from: James F. Osterbur
medical record 043xxxx
dated: 3/2/ 2022
re: the billing incurred from a one hour operation to fix the broken fibula in my lower leg: in the amount for a fraudulent claim that was $39,334.47. an amount we both know cannot be justified.
However the reality of this nation/ this society of cowards, hiding in the bushes; while waiting for someone else to fix their problems. Is more than I will tolerate anymore. The potential for a class action lawsuit was offered/ and refused. That ends the matter.
I will not tolerate one single penny with regards to a penalty or interest in this matter: or I will look at a lawsuit of my own/ that asserts and forms: under the whistle blower law: defrauding the government, as in medicare. The demand for government: TO INVESTIGATE and define whether this is criminal extortion of "we the people"/ claiming in part; to help the less fortunate; while clearly collecting, and then spending millions or billions to expand.
IF, you wish to go to trial/ then I will be constructing the cost of my own healthcare, as I entered your business for an x-ray, and told go home and wait/ which then became eleven days before an operation on my broken leg was done. At your price of a few years ago: of ten thousand dollars a day, for a bed to lie upon; plus "expenses, at whatever I choose". I will be suggesting to the jury; "fair for you/ is fair for me". NO intent for trial exists: THEREFORE DO NOT charge me penalty or interest/ or claim any form of discrimination against me. As I will take a dim view of that; and may proceed as the law allows.
YOU will now bill me accordingly: to renew exactly what it is you are going to charge and insist that I pay. If you stay within the parameters I have set out/ I will return a check that will cash. If not; the question of where this goes/ shall return to me: for a different point of view.