SEARCHING FOR SOLUTIONS AMONG OURSELVES; as is the concept of this potential class action lawsuit to confront medical billing. REQUIRES us to assemble the decisions we will make in a simple, plain, easy to understand/ difficult to misinterpret foundation for legal actions to arise. The following are examples:  of directions this class action lawsuit might take. The purpose being to create a conversation upon which we identify what will work for us.  WHEN PLAIN AND SIMPLE; are worked out, as a society using democracy to assist itself in our own LEGALLY ENFORCED solutions:  then healthcare can be changed.   THIS IS: a democracy enforced, LEGAL decision to be made as WE THE PEOPLE;  to change, what our employees failed to do.  NO more politics: we decide for ourselves!     to vote: you must select "yes or no"/ then click on the word vote at the bottom right hand corner in each box.
THE COST of medical care should be: a percentage of income, with an honest and fair appraisal to possessions. We all share "an equal gift of life". To make this fair: it will be the states who collect all medical payments/ and it is they who then reimburse the healthcare organizations.         SHOULD REDRESS;  go in this direction/ yes or no?
THE COST of a medical diploma; CANNOT be controlled by a tiny few/ therefore all medical jobs, will be educated through public paid/ public owned facilities. Thereby insuring a steady supply of participants in the healthcare industry; which can pay us back, with their work as agreed.   SHOULD REDRESS;  go in this direction?
THE COST of all pharmaceuticals: CANNOT be controlled by a tiny few. Thereby all medicines and medical equipment shall be purchased through the government entities; in each state/ and redistributed by need; to all public healthcare treatment centers, and the public. Every contract shall be bid upon, along with standards to be met: all shall be in nation/ or manufacturing coming soon to an area in nation.     SHOULD REDRESS;  go in this direction?
THE COST of healthcare SHALL BE: in comparison to actual time spent/ work done; materials and equipment, including buildings; owned by the public. Thereby a fair appraisal for YOUR CONTRIBUTION to our lives. NOT gods/ workers; just like us.     SHOULD REDRESS;  go in this direction?
THE COST of critical failures in healthcare, subject to a lawsuit: WILL be determined by the public. Thereby granting whatever you, the public choose to pay for [because it comes from billing]/ to whomsoever is injured, by accident or failure. Those falling within criminal conceptions; end in court. Critical statistics shall be publicized regarding the treatment of every patient; the reality of every drug and surgery; and made easily available to the public; so they know too.     SHOULD REDRESS;  go in this direction?
THE COST of extreme medical procedures: SHALL BE FULLY KNOWN; complete with a "lifetime evaluation of the results"/ per patient treated. So that a true statistical definition of what is true in these matters can be resolved. THEN the public SHALL decide how much they are willing to pay per patient/ and it will end there. As NO child can be asked to pay your debt. Subject to all.     SHOULD REDRESS;  go in this direction?
THE COST of "let the government pay (both state and national)": SHALL be tallied. So that none can doubt the realities of "our healthcare costs as a nation". Claims paid and not paid by insurance; shall also be fully and completely known.     SHOULD REDRESS;  go in this direction?
ONCE YOU HAVE COLLECTED THE EVIDENCE, AND DISTRIBUTED IT TO THE PUBLIC FOR THEIR ANALYSIS/ ONLY THEN as fundamentals to be decided upon: will go to real world vote.
The primary value of a courtroom: is to enforce the collection of evidence and prove its truth has been consecrated by "their word/ and reality of sworn testimony". As is consistent with REDRESS OF GRIEVANCES.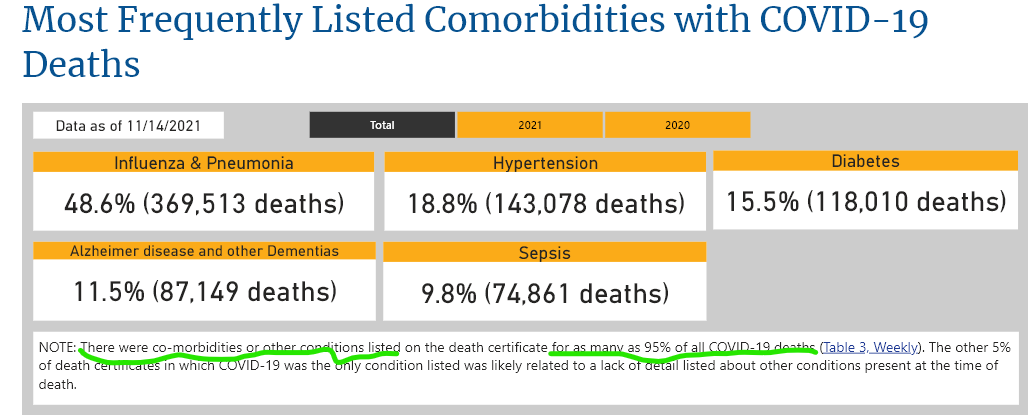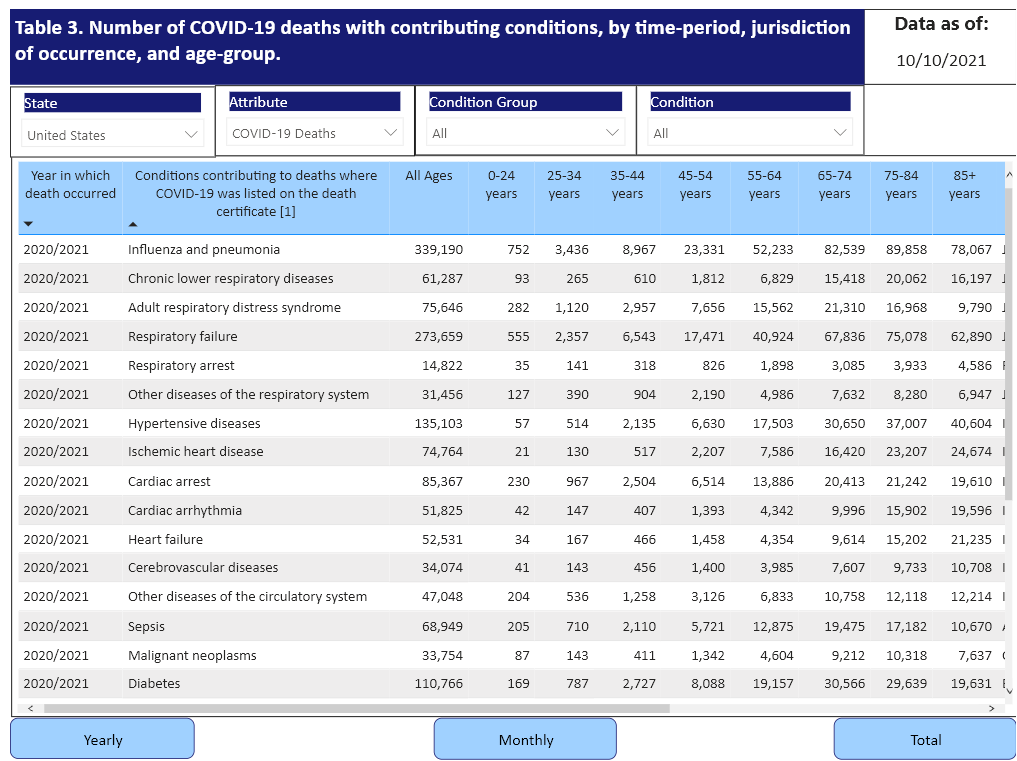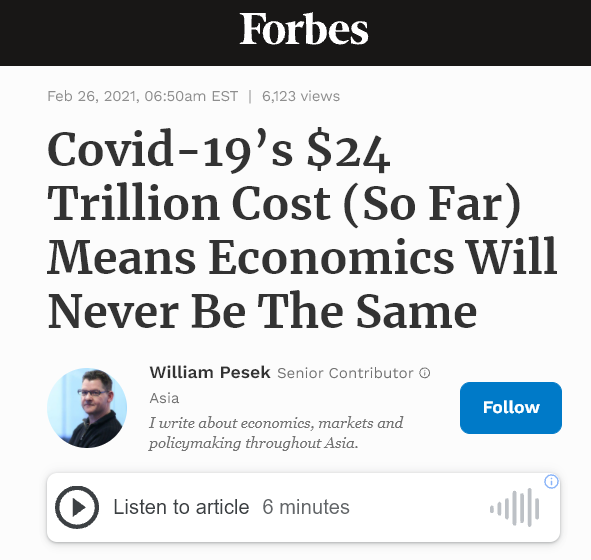 this equals $240,000.00 per one hundred million people:  each. and it is dated Feb 2021/ how much more?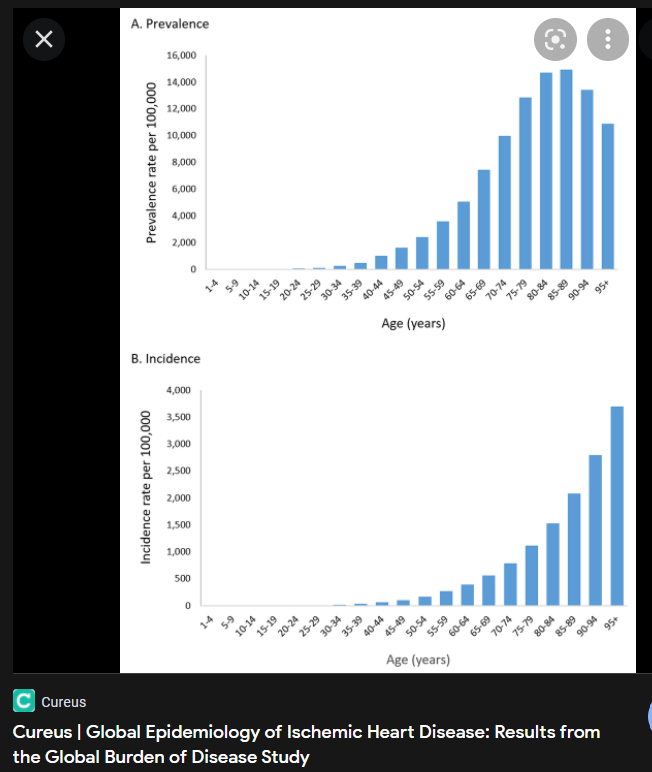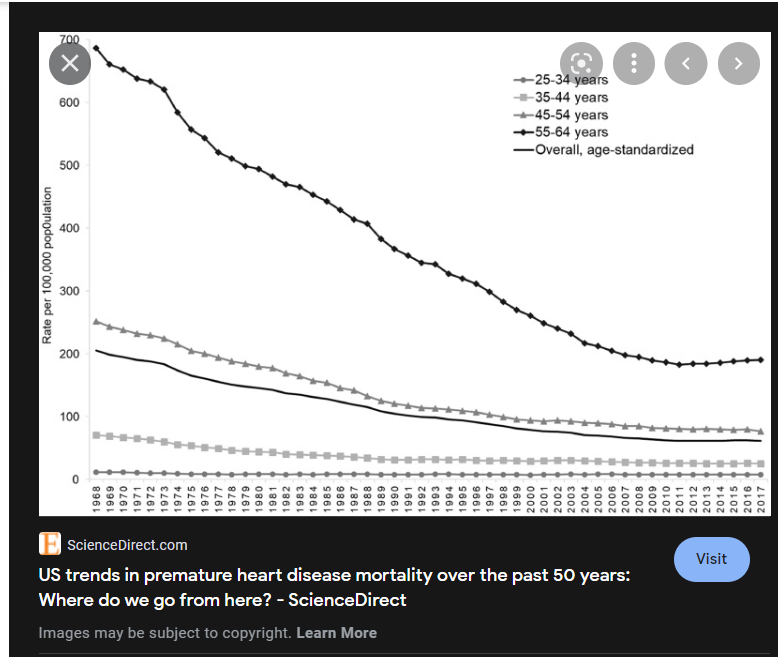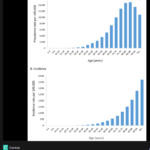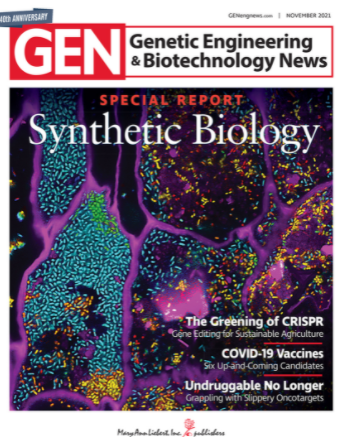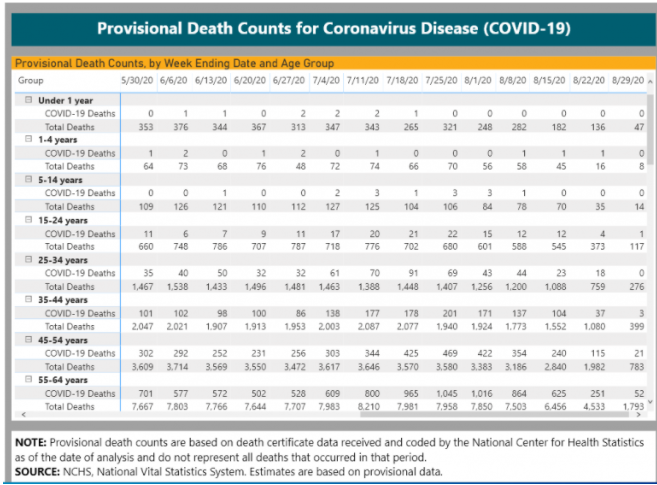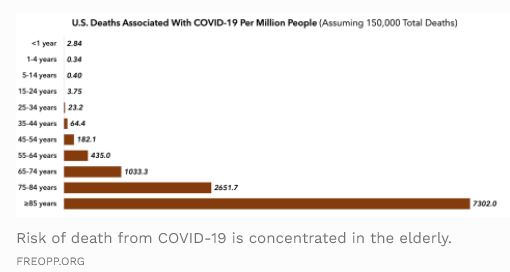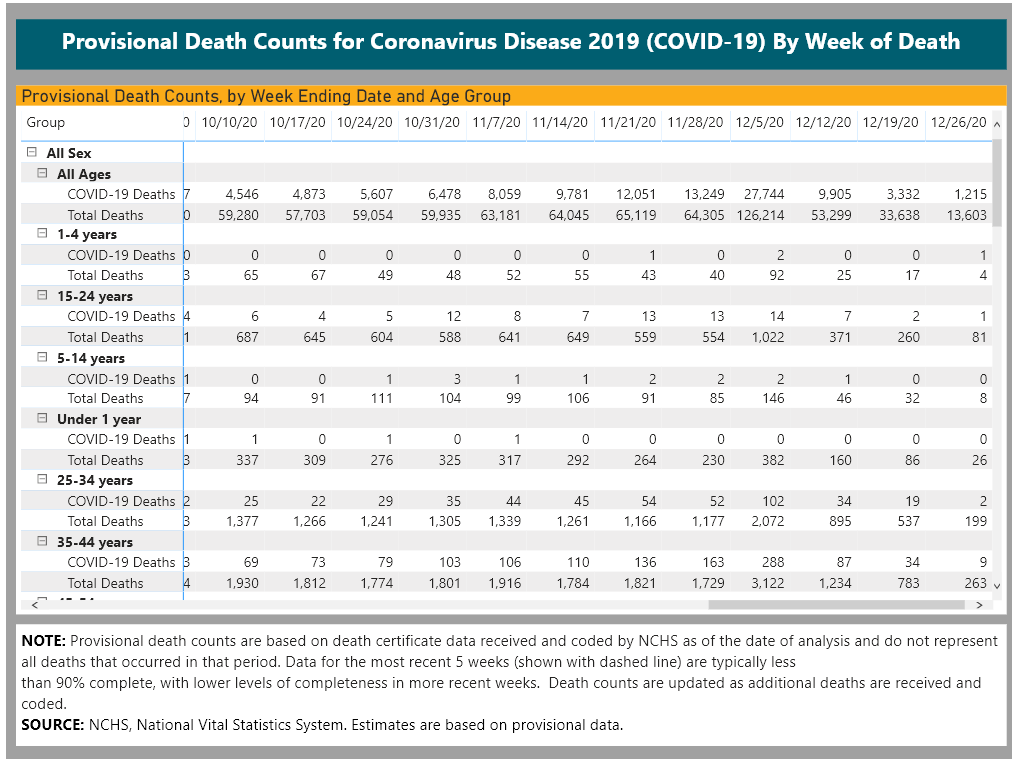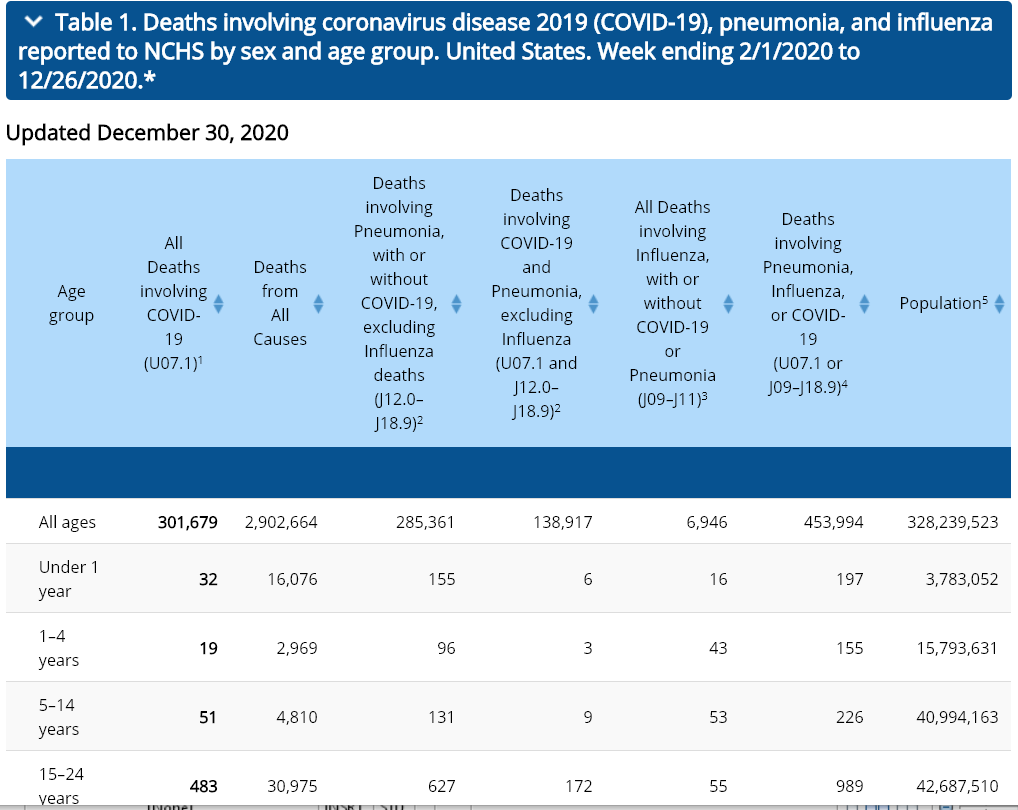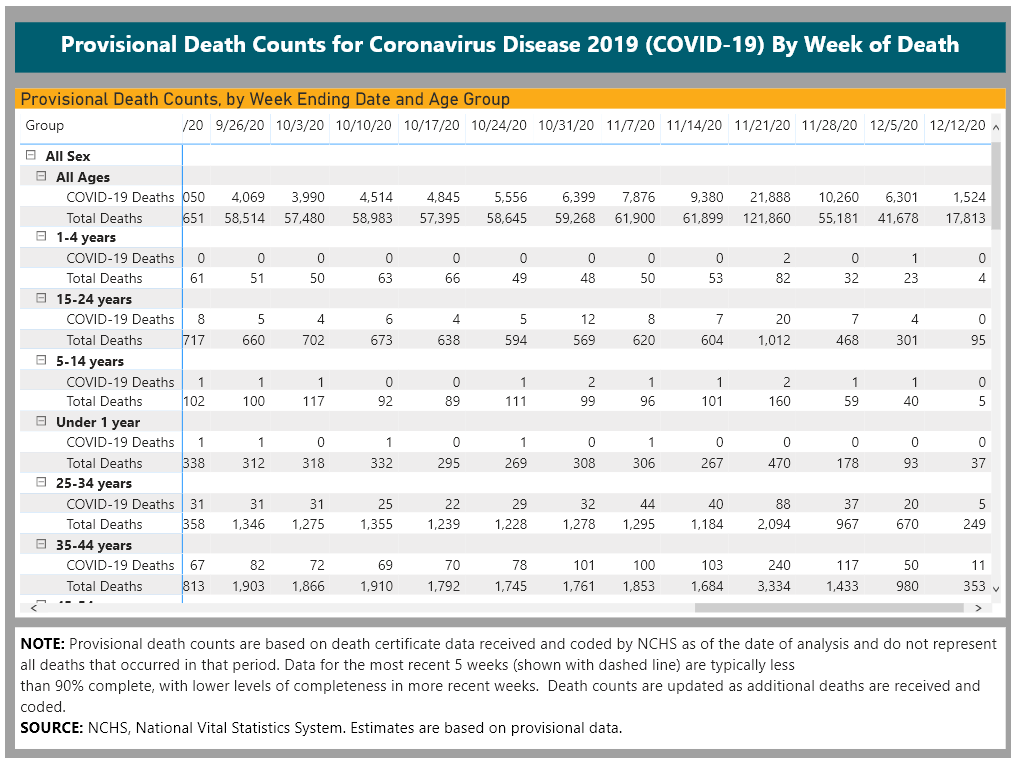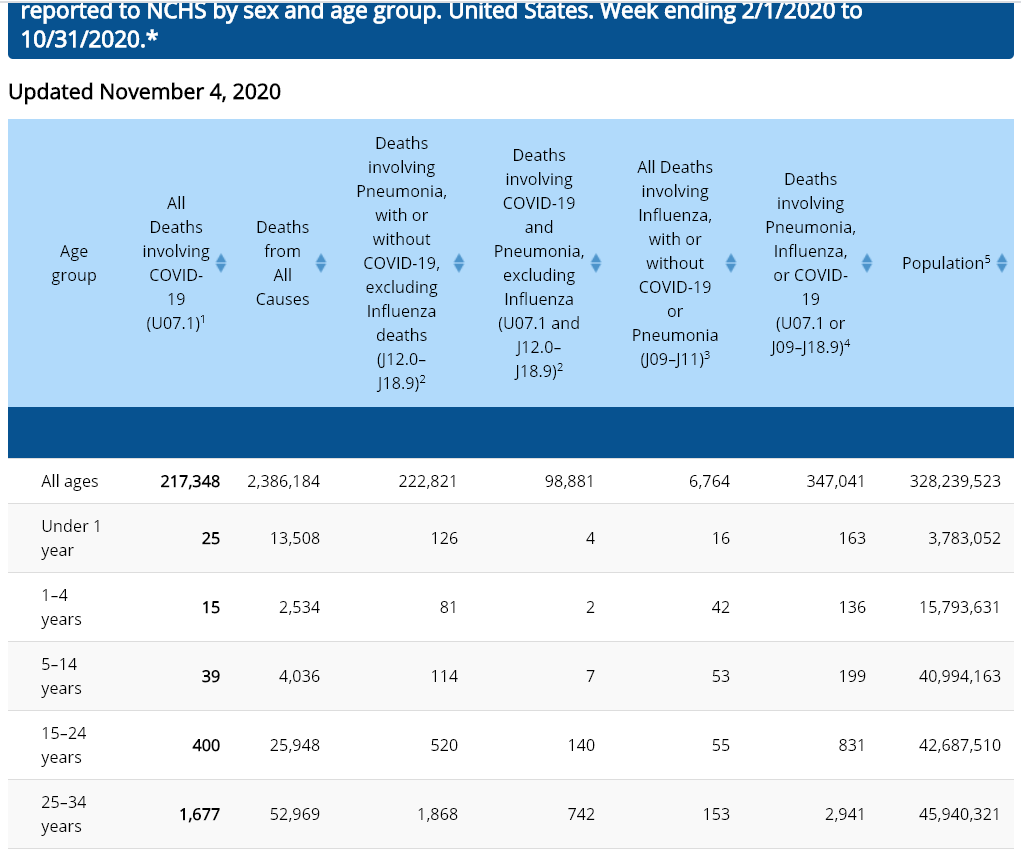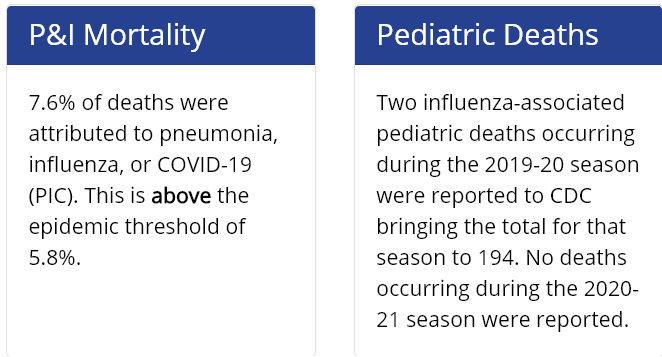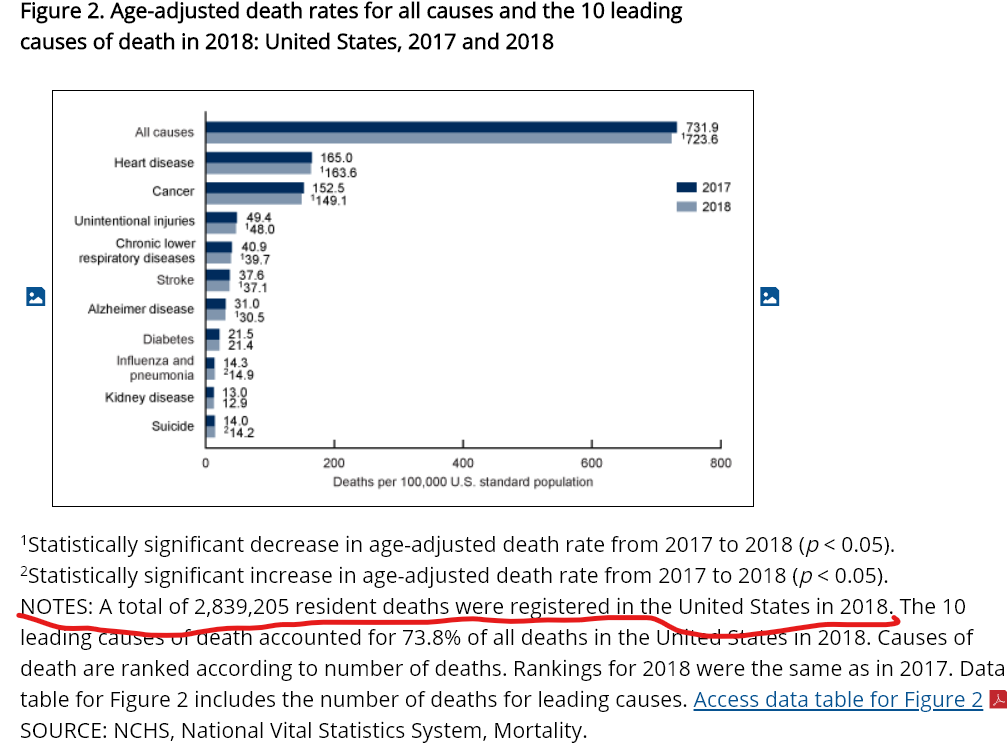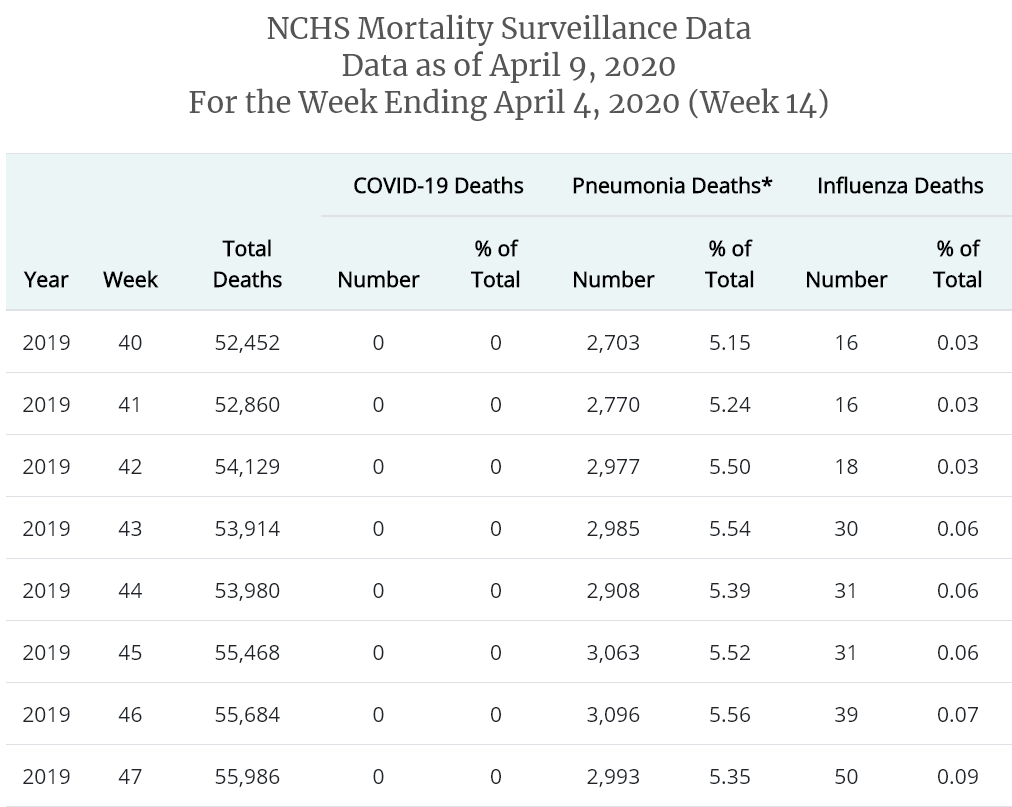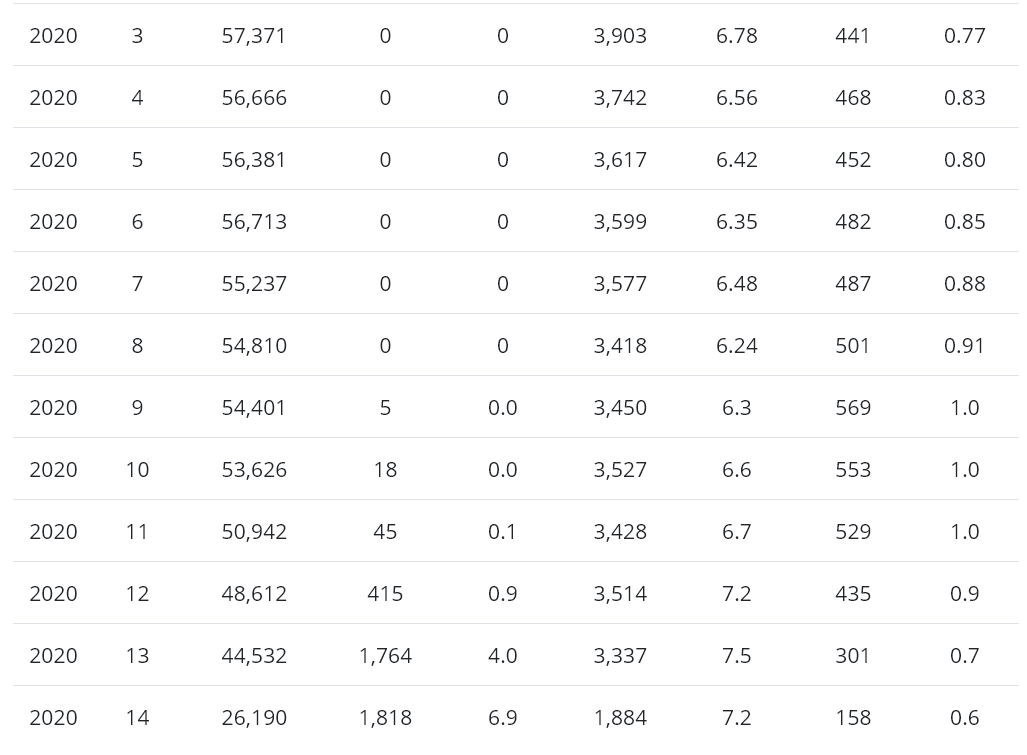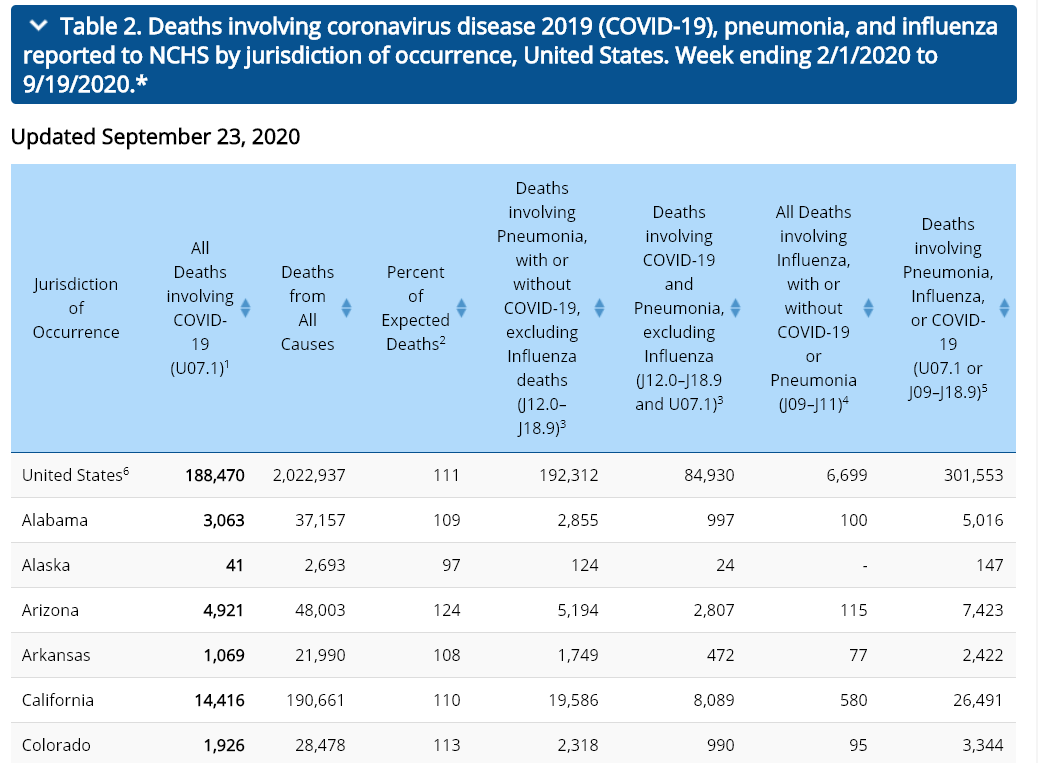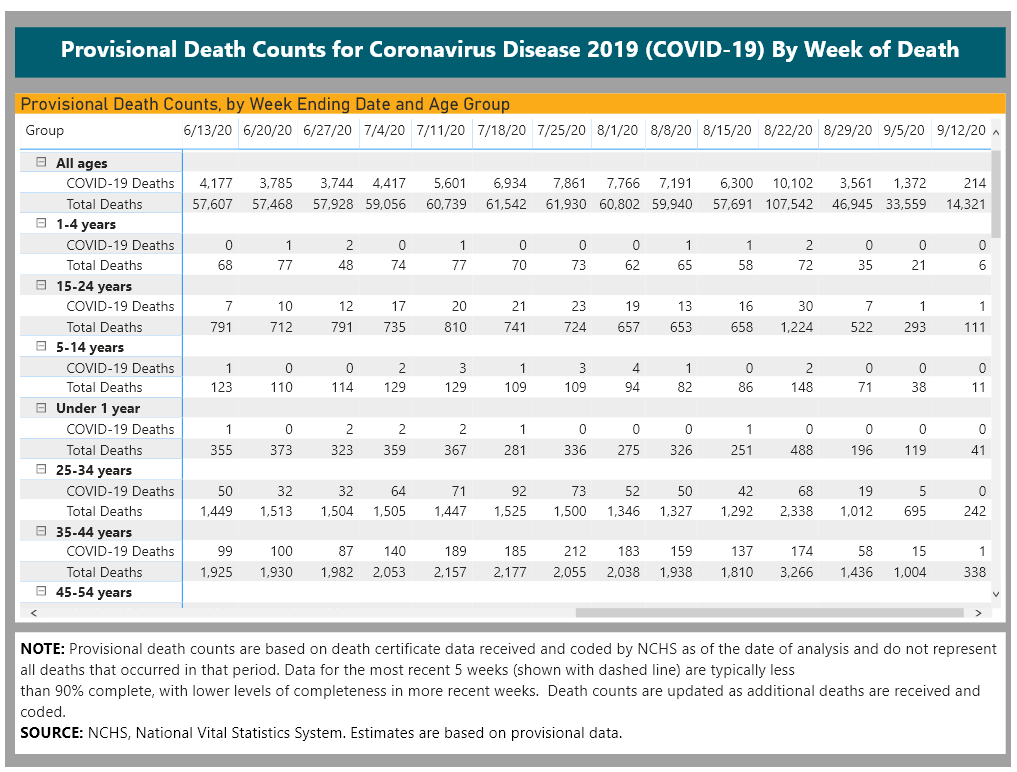 think about how much you do have to lose: do to universities mutilating genetic nature.  Instead of fearing what you are told to "fear/ believe/ obey": UNDERSTAND WHAT YOU HAVE TO  LOSE!
not a game, a reality. As is the reality of "crispr": the method used to inject the covid vaccine. the method used to alter the genetic code you were born with: by using a slicing tool, to cut apart your genetic chromosome material (nature itself) in each gene; and replace it with what the universities describe as "better".  A gene slicer, that stays in your body; which could activate on its own; or be activated, by a thousand different methods: to start slicing and dicing the very essence of your human existence. an out of control, we cannot stop this reality! Literally causing Armageddon: which means "nature in chaos".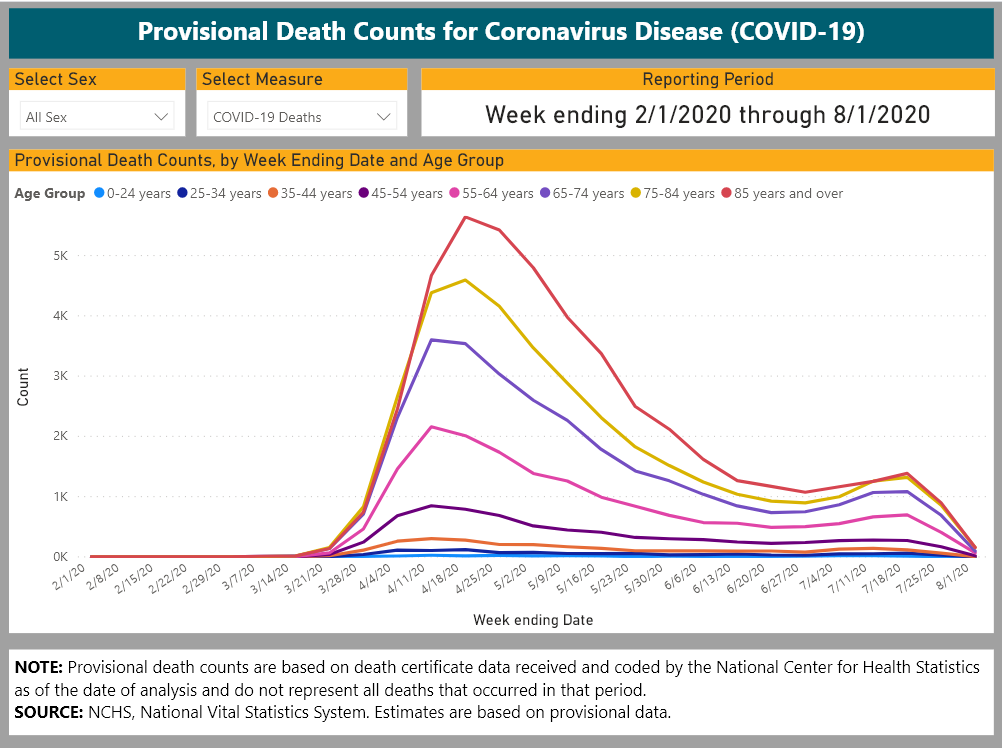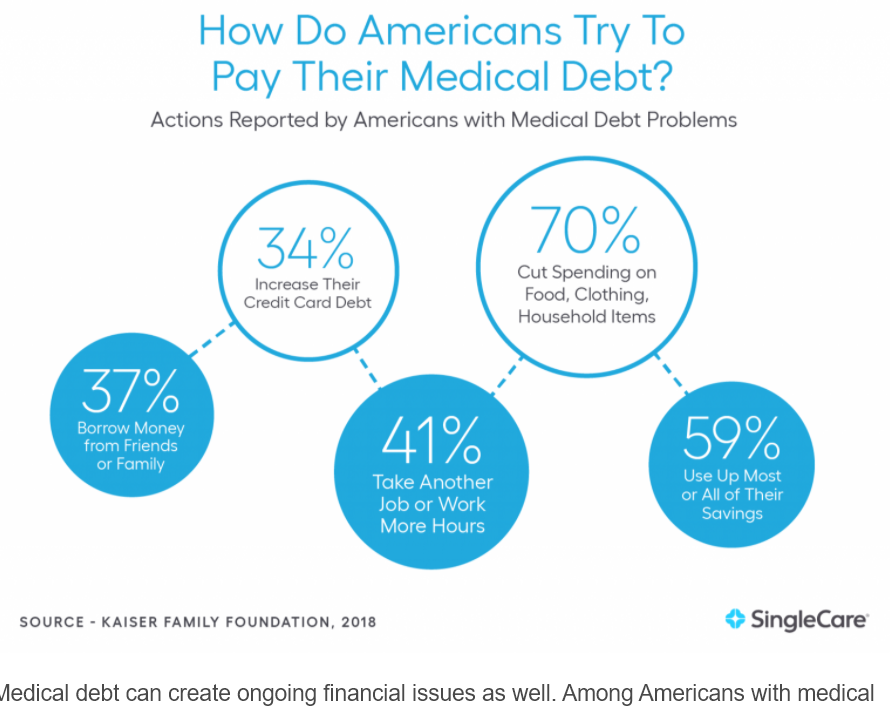 The primary value of a vote is: that we the people, will accept the cost of what we choose/ the reality of evidence, without further complaint. As our own decision becomes the path to our own authority, over our own government, by our own solutions.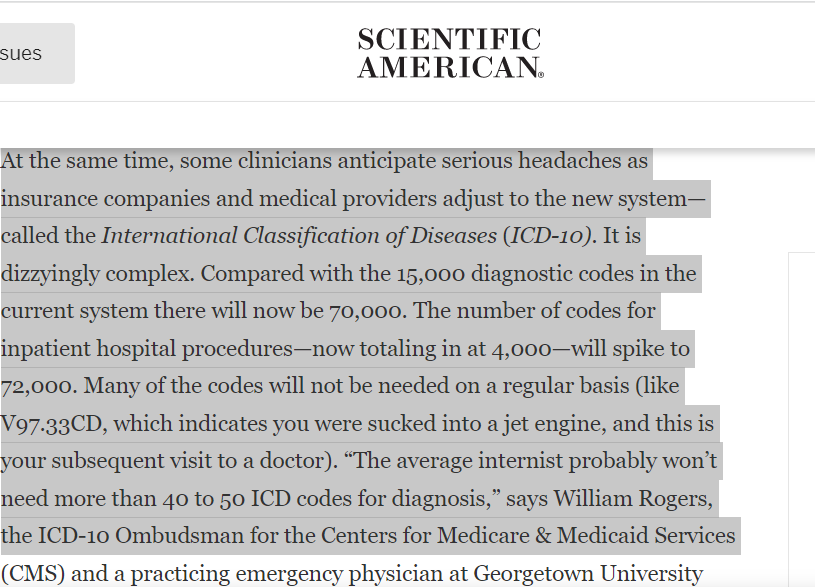 what this shows is:  the extreme intellectual trap, as is used to contain our complaints about pricing as they deluge us, with irrelevant shit/ to refuse, and insist that "we don't understand". Whereas the reality of my own billing is quite simple:  broken bone in lower leg, torn ligaments. AS IS WE DO UNDERSTAND/ and we do know, just how much labor you spent.  Such as: twenty minutes to wrap a cast plus bandages = $1164.00 dollars, each time.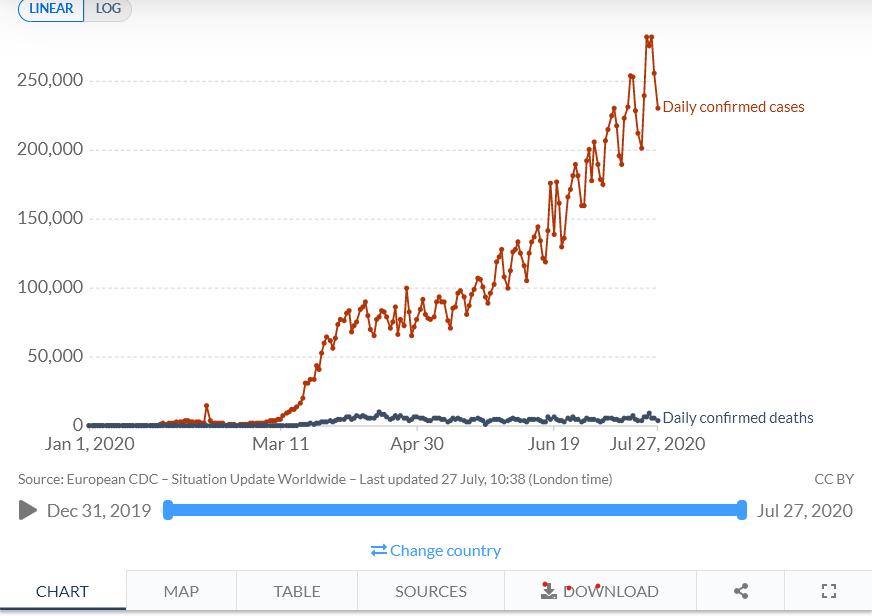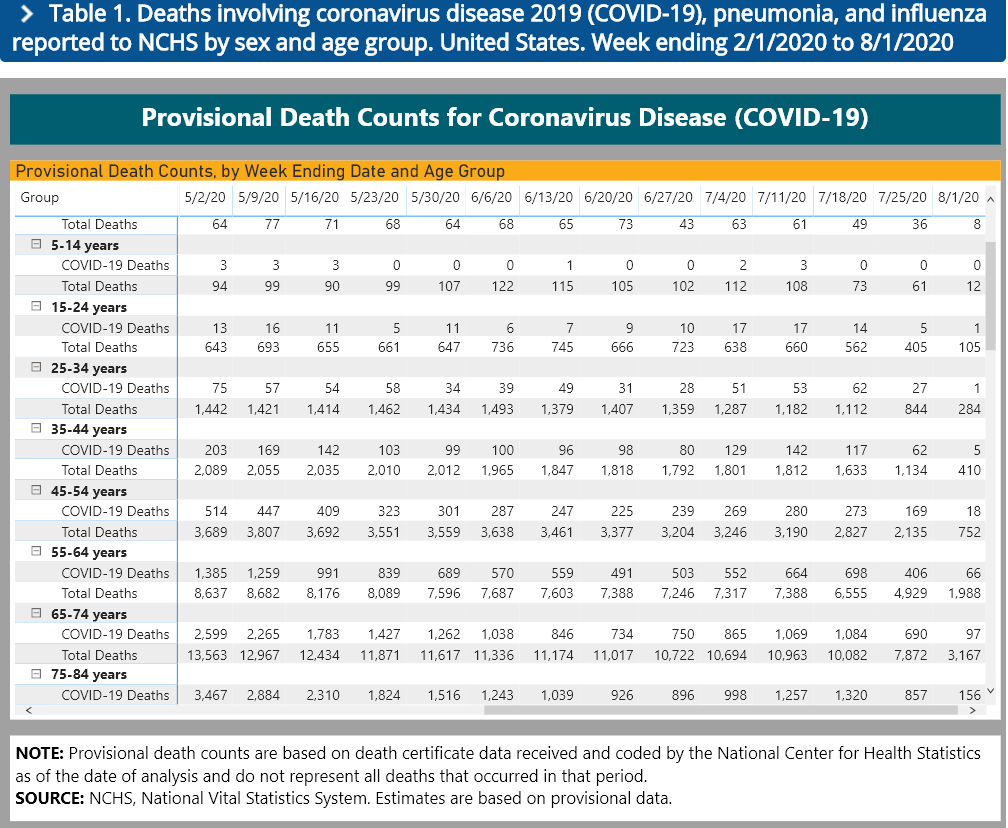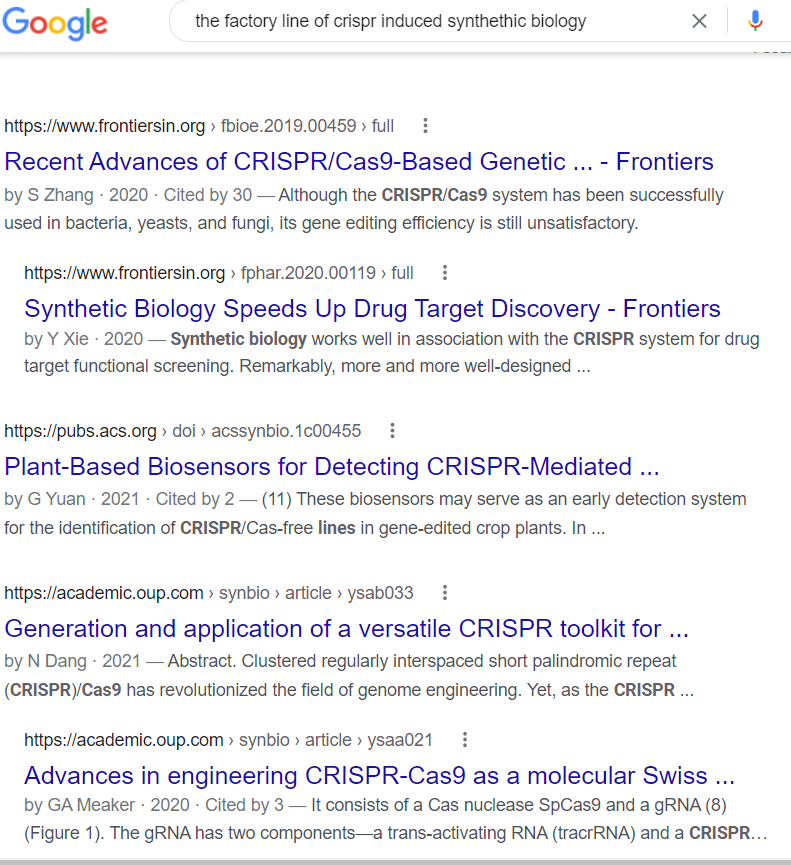 the human body is built with TRILLIONS of intricately laced, fundamental instructions: that build a living factory, which disassembles the resources we eat and drink into the chemicals our own body needs to survive. Critically constructed with endless biological elements, which must live in harmony with each other, our existence is based upon a concert of factors so far beyond the human ability of conceive of this; "that it is other worldly" in fact. Into that foundation of life through the nature of genetics:  "university says, we can do better"! But reality will prove their attempts to be "god"/ will become death for life and earth;  as the school children of an indoctrinated cult who have no brain [as proven by evolution]. Becomes what religion calls Satan (destroyers, of this world). That is the price of being wrong; the cost of letting universities play god.
And the people say: "our lives are better, with university"! But now that reality begins to show the cost of university is a dying world/ the decisions that you made, by saying "yes we can": turn to say now you are extinct. Because that, is what you chose. Let reality prove what is true!    And all the people say:  that is not my job/ I want what I want. And I know, I don't want to take any responsibility for what went wrong: SO I REFUSE to "know anything"/ that might make me change, as truth demands for life.  "I am innocent/ if ignorant; therefore I refuse wisdom, and demand arrogance instead.
Such is your world, as it collapses onto the garbage mountain; of "university knows"/ university is god.
NOT my job to save you. NOT even my job to spread this message of change or die. It is yours. Humanity is the threat, so change yourselves/ communicate among yourselves/ do what you need to do for life and world. And then know it is true: instead of yes we can do anything we want/ YOU WILL ACCEPT;  "no, you can't"; because our world will be lost, if you do. The price of survival, because of all the rubbish and failure; of "university knows".  REALITY MUST:  sort what does have value/ "from the enemy" of life and world.